Surround Yourself with Beauty & Meaning
I am a professional artist in Boise, Idaho. I would love to create something beautiful and meaningful for your home. Please let me know if you have an idea for a custom painting. Feel free to call, text or send me an email.
I look forward to hearing from you!
Everyday Art for Everyone
Hey!  You wouldn't believe all the ways there are to get art out into the world.  And why not put them on everyday items that you already use?
I recently started using a print on demand service so I get to have all the fun designing them, and then our trusted partners produce the product and ship it to you. Whew! What a relief as an artist. Order fulfillment is not my cup of tea. Now I have more time to paint!
Thanks everyone for supporting local art. So go pick up a mug, a tote bag, a shower curtain, or a water bottle with a built in bluetooth speaker! Have some fun with it. Buy some gifts for your mom while you're at it.
Don't forget to check back soon, I'm kind of addicted to creating more products for you.
The world around me reveals such beauty.  As an artist I strive to somehow express that incredible depth of beauty.  I am moved by the energy or emotion of an image, and my paintings are a way for me to connect with that energy and emotion, to give them life in a new form.  My hope is that the viewer can sense and feel what is alive, and have an experience in the presence of my paintings. 
I am a painter and muralist from Boise, Idaho.  Born with a love for art and creative expression, I only stepped into my art career in January of 2020 when I began working out of my studio in the Live, Work, Create District in Garden City. I was commissioned to paint "Standing in the Light" and "Wandering Aengus" in 2019 and decided a studio space was preferable to my cold garage.
My early days had me following other passions such as my love of snowboarding, rock climbing, freestyle footbag and disc golf.  I earned a BA in Anthropology from Colorado State University, and possess a strong passion for social and cultural change as it relates to environmental conservation and sustainability.   
Murals of all Sizes & Styles
Indoors or Outdoors - Small or Large
No matter what you are looking for, Sunny would be happy to work with you to provide you with something personal to bring you joy, or she can get your customers attention with something bright and fun!
Chelsey and I went to a mandala painting class today- mine isn't even kind of done but you can see so far! This was an incredible class by Sunny Dawn - Fine Art. Highly recommend ❤️ A wonderful journey in art and spirituality- all in one 4 hour class.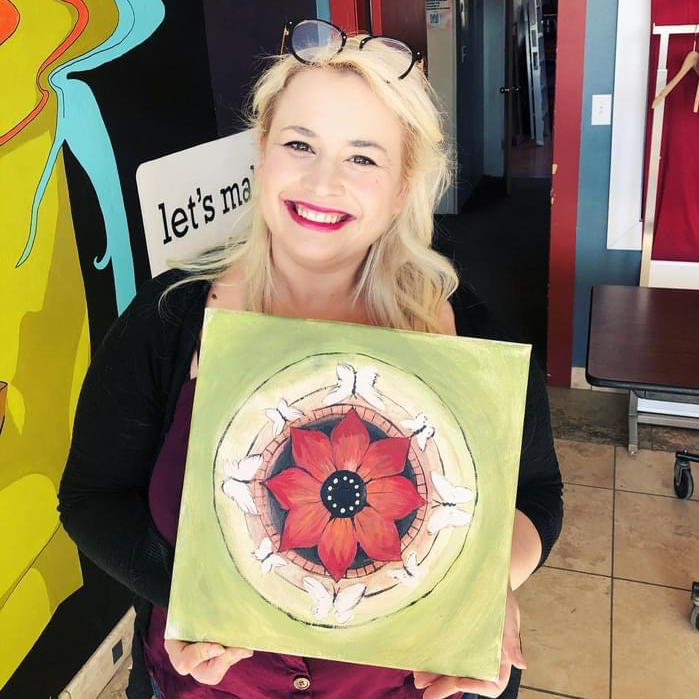 It was so fun! You created a beautiful circle of sisterhood! I learned a lot! If any of you are interested in learning how to paint Mandalas or improve on your skills, I highly recommend this class That Sunny offers once a month!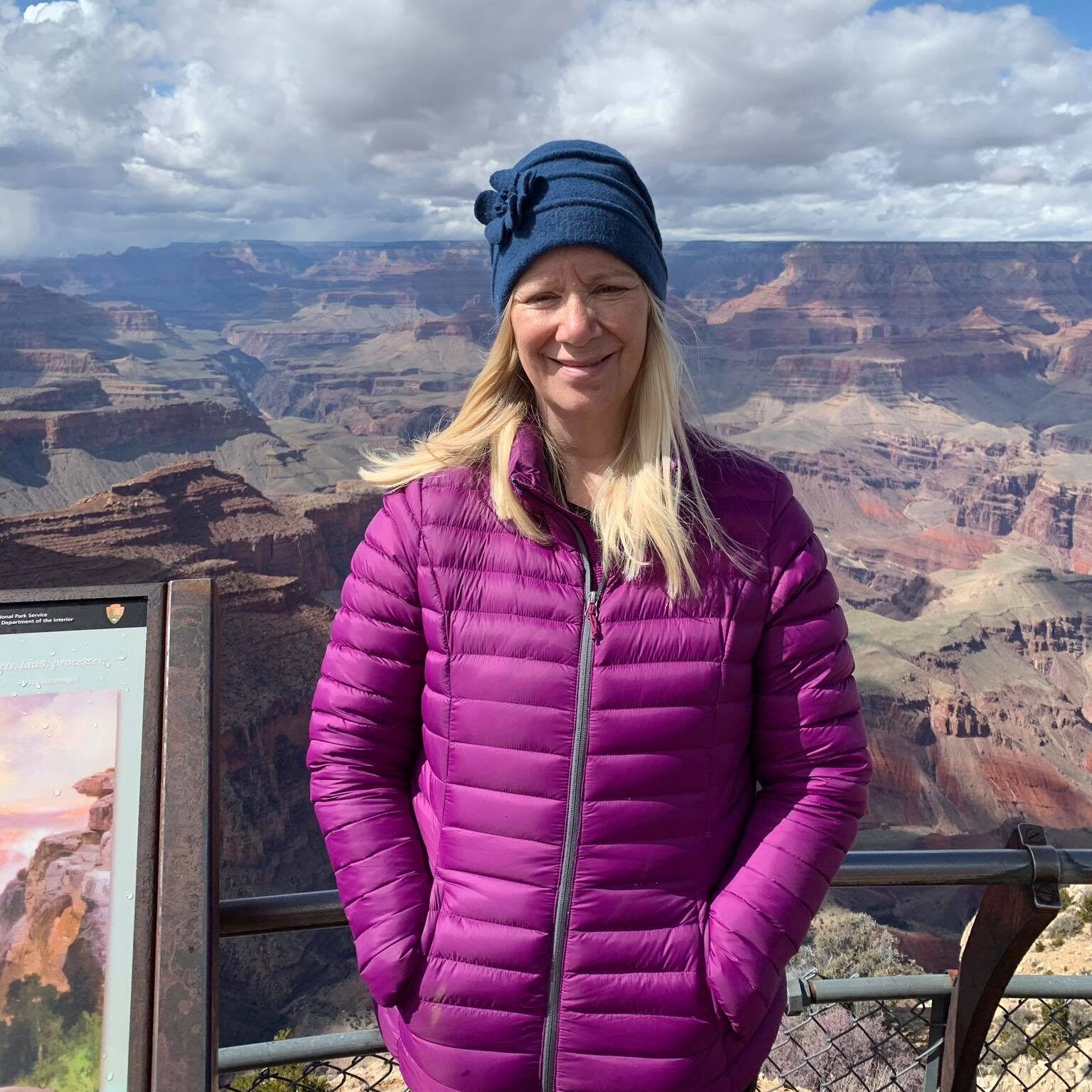 Kyiah Nybo Evans
Facebook Post
Newsletters are sent out once in a blue moon.